Find SORT Code By Bank or City Name
WHAT IS A SORT CODE?
SORT code in Ireland is known as National SORT Code. It is controlled by IPSO (Irish Payment Services Organization). However, the format of the code remains same, but they are regulated by different authorities in different countries. Banks in Northern Ireland can be a part of either British or the Irish clearing system, entirely depending on their registered country.
The SORT code is the bank code used by both British and Irish banking industry to route money transfers between banks within these countries through their respective clearance organizations. It is a six digit number that identifies both bank and branch, where the account is held.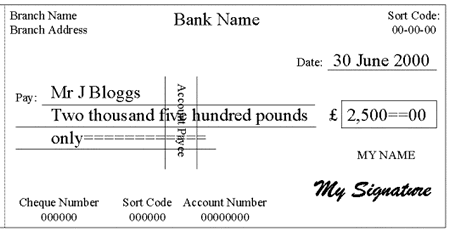 DECODING A SORT CODE
The sort code comprises of 6 characters. For example- 12 34 56
The initial first two numbers depict the bank branch. (12)
The remaining characters are used for internal use. (3456)
HOW IS THE SORT CODE GENERATED?
The six digit SORT code was originated in 1960's. This was the time when banking industry started gaining importance. Today, the code is used by the UK payments industry. It is constantly updated after a period. However, the speed of change is faster now because it is driven by the rising use of online banking and the new Faster Payment Service.
The Irish and British Sort Codes are only used for domestic money transfers. For transferring money on international borders, an international network is used. In Australia and United States you can make use of BIC Codes to make transfers.
The countries which do not use SORT codes have an identical codes, but with a format unique to the country concerned.