Most people tend to confuse between the terms refinancing and repricing, and it is easy to see why. Both the terms point to a process by which you can switch up your existing loans for something better with a lower interest rate. But you should know that they are different on many counts and misunderstanding them can lead to losses on your part. One way to differentiate between the terms is to remember that repricing is when you switch the loans within the same bank and refinancing is when you switch your mortgage to a different bank altogether. The costs and the processes of switching your loan by refinancing or repricing are also different. Read on to know more about refinancing and repricing.
What is refinancing and repricing?
Refinancing
When you choose to refinance, you will be replacing the current home loan that you have with one from a new bank. This shift between banks and a new plan will allow you to save money as you will be making lower payments every month. For example, if you have a SIBOR package of 1.30 percent from your current bank and you choose to shift to a bank with a 1.30 percent SIBOR package, you will end up paying less interest every month as compared to your present loan. This will, in turn, save you money in the long run.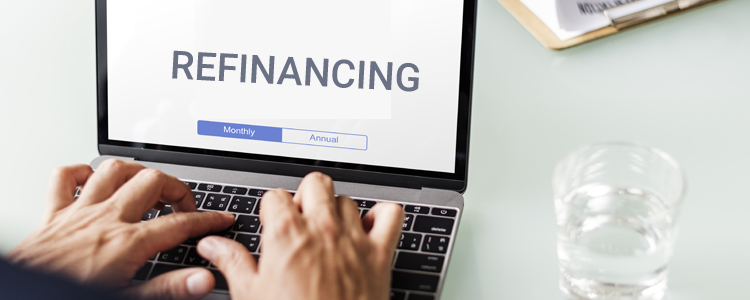 You should also remember that you will have to pay fees for refinancing. The legal fees for refinancing can range from S$ 2000 to S$ 3000. If you choose to refinance your loan before the lock-in period, you may have to give your bank a penalty fee. This can be up to 1.5 percent of your remaining loan amount.
If you have a loan amount of S$200000 outstanding on your loan, you may have to pay a penalty sum of S$ 3000.
Repricing
When you choose to reprice your loan, you are opting for a different loan plan but you stay with the same bank. This new loan arrangement usually has improved terms which will help you save some money in the long term.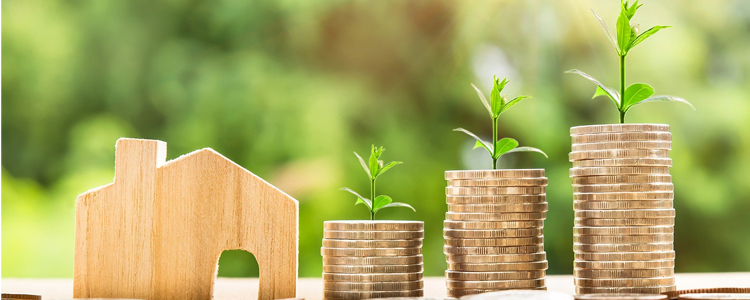 One benefit that comes with repricing is that you will not have to go through all the extra paperwork and you will also be able to avoid the legal feel. But your bank will know these points too. This will mean that you must have very good negotiation skills to bag a repriced loan package that is comparable to a potential refinanced loan package.
There are some methods you may adopt to ensure a new and improved loan package that has a lower repayment rate. Say you possess a fixed-rate loan; you may be able to trade it in for a loan that has a variable interest rate or lower interest rate. Another option will be to reprice your current loan with a loan of shorter tenure. This can mean less interest over time.
If you had taken out a loan of S$500000 for a tenure of 30 years and the interest rate is 1.20 percent, you will have to pay S$2344 monthly. In 30 years, you might end up paying S$ 95635 in interest alone. But on the other hand, if you had taken out the same amount of loan at the same interest for the tenure of 10 months, the monthly mortgage would remain the same but you will have paid only S$ 62646. This means that you would end up saving S$32989.
Time taken for repricing and refinancing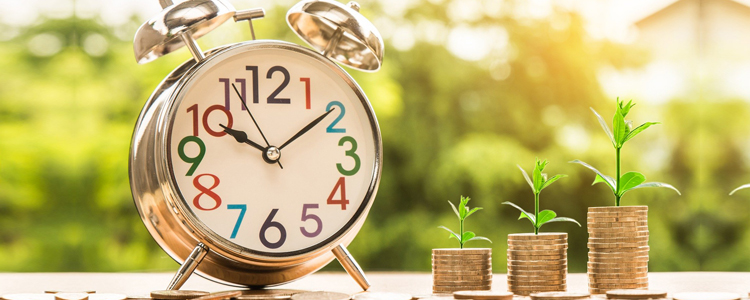 Despite the fact that the paperwork for refinancing and repricing is processed as fast as possible, it does involve a period of waiting time. Repricing almost takes one month to effect. Refinancing is more complex as the paperwork involves more entities. This is why it takes at least months to come into effect. If you are considering refinancing, make sure that you start comparing loan packages at least three to four months before your lock-in period ends.
When can you go for refinancing or repricing?
The lock-in periods of most home loan packages range between one year and three years. It is best to go for refinancing or repricing after the lock-in period. You will receive penalties if you try to change the terms of the home loan before the lock-in period and these penalties may wipe out the benefits you may reap from a new package.
Regulations and rules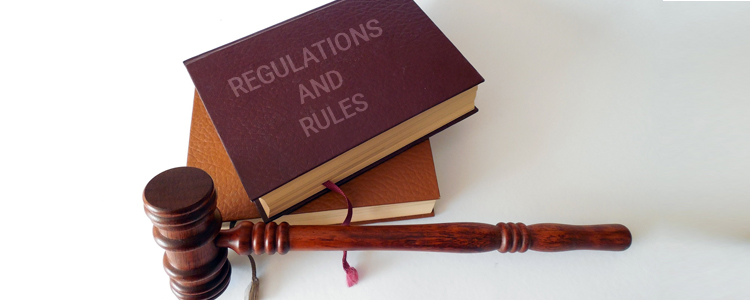 – TDSR
While refinancing and repricing, you must consider the TDSR guidelines. Financing has become more complex since the TDSR guidelines have been brought into place. No matter if you choose refinancing or repricing, the limits of your borrowing will be assessed again. You will have to submit an application and the supporting documents.
– MSR
HDB owners will have an MSR limit of 30%. For example, if your spouse is in between jobs presently and was in a well-paying job when you first received your plan, your current income may not pass the criteria of MSR. If such is the case, you may not be able to avail refinancing.
– The outstanding amount
If you are at the end of the mortgage time period and have less than $100,000 as an outstanding amount, you may not be eligible for refinancing.
What is the cost of staying with your current bank or loan package?
You may feel the need to stick with your bank- The bank you know, the people who are familiar to you, and the package that you think is affordable. But what if staying put with your current bank and the present loan package is hurting you more than it is helping you. If you take all the calculations into consideration, you will come to know that you will be able to save considerably large amounts of money by refinancing or repricing.