Moving into a new home is always a hectic job. The process can get complicated and stressful. This is especially true when you have just sold your old home and are hoping to finance your new home with the money you receive from the sale. But what can you do when you have to pay for the new home when you haven't received the money from the old house's sale yet? This is where bridging loans come in. In Singapore, you can avail bridging loans to help you with the new house's payment when you are still waiting for the money from the old house. Today, we will be giving out a complete guide on bridging loans in this article. Keep reading!
 What are bridging loans?
A bridging loan is a type of short term loan that will help you bridge the money gap that is formed in the duration between the purchase of your new property and the sale of your old property. They can also support you till the time you receive the proceeds of the sale from the new property. The duration of the loans usually ranges from 6 months to 12 months. In Singapore, you can also avail bridging loans to help finance your renovation.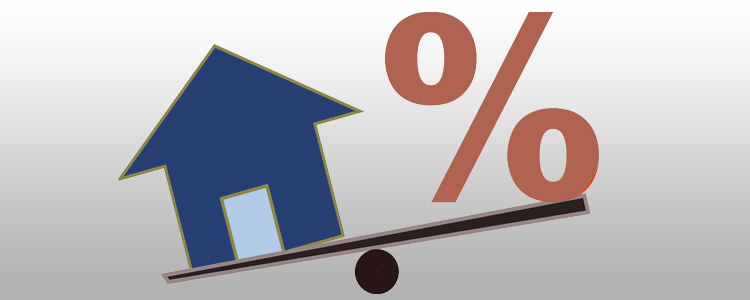  How does a Bridging Loan work?
A bridging loan is usually calculated based on the price of your new property. You can borrow up to 15% of the amount you pay for your new home. The tenure is usually 6 months. The interest rates come up to 5% to 6%. You must also keep in mind that if you are also availing a mortgage, you can't go for a bridging loan from a different bank. Bridging loans can more often than not prove to be very expensive. So, always consider the fees, tenure length, and interest rates because they can deeply impact your finances.
 What are the two types of bridging loans?
You can choose from two different types of bridging loans. If you have exclusive access to specialized private banking, you can have a unique loan built to suit your needs.
Capitalized Interest bridging loans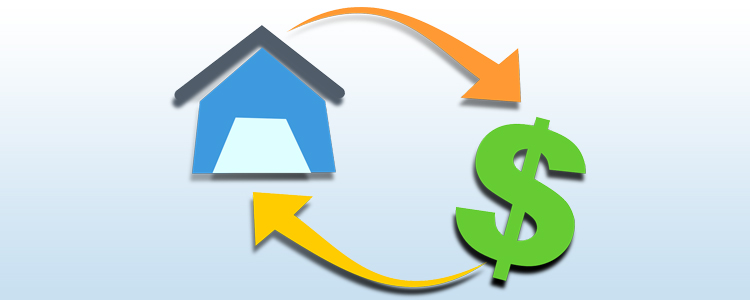 Capitalized interest bridging loans help finance the complete amount of your new house. You can start making repayments after you have sold your old property. Your repayments will include the principal amount and also the interest.
Simultaneous payments bridging loan
In this kind of bridging loans, you will have to make the payments on the bridging loan alongside the loan for your new property. The banks may not provide you the bridging loan unless you provide the proof that you have already sold the old property and are only waiting for the proceeds. The bank will inform you before-hand about the documents you will need.
 How fast can you receive a bridging loan?
In most situations, bridging loans are very easy to receive. The approval for the bridging loan may come in within a day. But the funds may take 2 to 3 weeks to get disbursed.
 Is it prudent to get a bridging loan?
A bridging loan can weigh heavily on your finances if you ruthlessly apply for it. Unless you truly require it, it is better if you do not apply for a bridging loan. Of course, there are situations where bridging loans are a wise way to go. One of the situations is where you are buying a new property at an auction and have a limited time to complete the sale. Personal loans and other forms of credit may take longer to be of help. Another situation is where your property has been purchased in an en-bock kind of sale. You may not get the money or the other proceeds almost a year before you get a replacement home. In either case, the bridging loan can prove to be expensive.
 Things to enquire about when getting a bridging loan.
Before you get yourself a bridging loan, it is always important to ask your bank some relevant questions. This will help you get a better idea about bridging loans and the financial dent they can make.
 What happens if something goes wrong with the sale of your old property?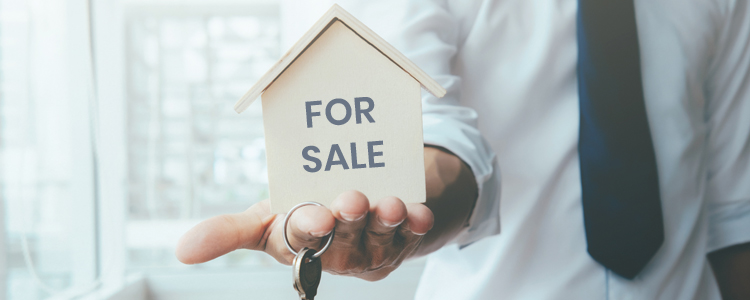 What happens the buyer of your old property backs out at the last moment? Such scenarios must be seriously considered as they can have a negative effect on your plans. You may even have to default on your bridging loans. Ask if the bank would provide a waiver or if the bank will be willing to extend the time period for the repayment of the bridging loan.
 Enquire if the bridging loan in the offer is the cheapest one available in the market.
If you employ mortgage brokers or look truly deep into the market, you will be able to find the least expensive bridging loans in the market. Why end up with an expensive bridging loan when there are options in the market that will allow you to find something that is affordable? An expensive bridging loan doesn't always come with advantages. You will only have to pay more.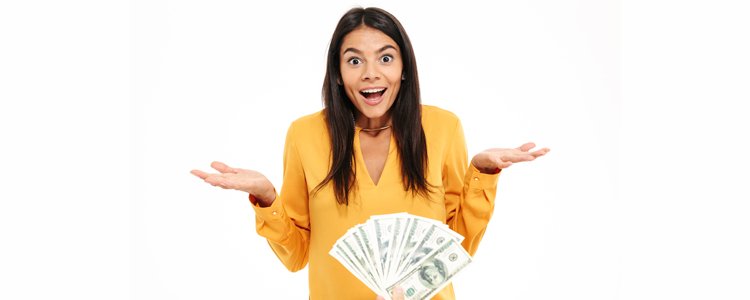  How much will you be paying in the end?
If you carefully look at the numbers, you can learn the total amount of money you will need
to pay to close the bridging loan. You may have to consider the different factors, Like the
interest, the amount you pay for the new property, housing loans if any and other daily
expenses.
 Enquire about the fees and repayment terms.
Ask your bank about the various fees you would have to pay while availing the bridging loan. You may have administration fees and processing fees. You may also have to ask about the various prepayment penalties and other fines. You must make sure to sit down and talk numbers with your banker to make sure that your bridging loan doesn't get costlier than you can afford. In some cases, you may find that the bridging loan ends up being more costly than what the interest rates imply.

Conclusion
Home bridging loans can be a source of help and support if you are in-between homes and need monetary support. But it is not a loan that you should apply for unless you absolutely need it as it can be a burden on your finances. It is best if you go for home bridging loan only when you are in dire need of funds to pay for your new property and are short on time.